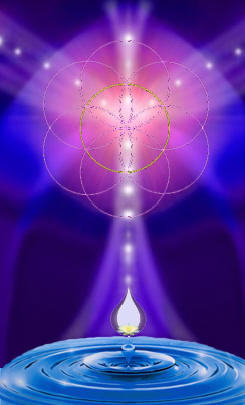 NAMASTE!
Welcome to ReikiCare!
Thank you for visiting. Our mission is to share the healing, peace and joy of Reiki, and empower our students to do the same. Reiki is a very simple yet powerful technique that can bring balance and harmony to all areas of your life. It is available to everyone – all ages and backgrounds – regardless of spiritual development, education or religious beliefs.
"The secret art of inviting happiness.
The miraculous medicine of all diseases."
Mikao Usui Sensei
"Holy Fire® is a Divine Download."
Carolyn Musial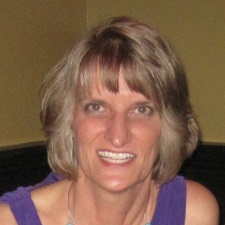 Carolyn Musial
Carolyn Musial is a Senior Licensed Reiki Master Teacher, Mentor Teacher and Director of Licensed Teachers with the International Center for Reiki Training. She has been a full-time Reiki Teacher and Practitioner since 2003, and incorporates Reiki in everything in her daily life. Reiki is her passion!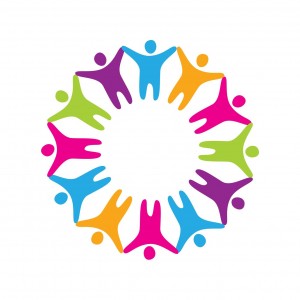 ONLINE REIKI SHARE
First Thursday of the Month – 7:00 p.m. ET
EVERYONE is welcome to share and receive Reiki!
Sign up for our newsletter to
receive Zoom connect information
the morning of the share.
"Relaxing yet stimulating mentally – like a powerful awakening."  ~ Nancy
"I released myself.  I immersed myself.  I was totally captivated with the Reiki experience and hearing about the Reiki experiences of others.  I laughed.  I cried.  I learned."  ~ Peggy
"Excellent.  I learned a lot and would definitely recommend this to any friend, because not only did we learn about this wonderful gift, we also received it."  ~ Michael
"A wonderful experience of love and healing."  ~ Linda
"This class is a must for those seeking their spiritual path.  Very empowering!"  ~ Rebecca
"Amazing, fun, definitely something to experience!"  ~ Evelyn
"Learning to pass through you & into another, the subtle substance of the soul with the intent of healing."  ~ Brian
"Life changing."  ~ Georgia
"Carolyn has a wonderful gift.  She was meant to teach Reiki!"  ~ Marguerite
"I really didn't come to the class with any expectation except to learn about Reiki.  As we discussed, after the first attunement I felt "antsy" or something.  I felt the same way on Sunday night.  It was as if I had energy inside and I didn't know what to do with it.  By Monday morning that feeling was gone and had been replaced by an incredible sense of calm, self confidence and inner focus.  I can't say that I thought it would go away but I was afraid it would go away.  It didn't.  Things that used to bother me a lot just bother me a little and then are gone.  Things that used to bother me a little don't bother me at all.  I am thinking in a more positive manner and I just plain feel good about myself and who I am.  It's really quite exciting."  ~ Rick